Adoptive Parent Resources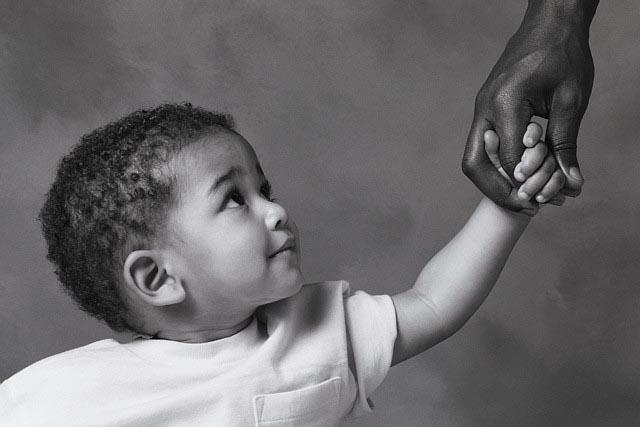 There are more than one million couples in the United States facing infertility, and Volunteers of America works with many of those couples who wish to adopt. Our staff ensures that each adoptive family can meet the physical, emotional and financial needs of the adopted child.
International and Domestic Adoption Home Study: We conduct an in-depth home study for families using our agency as well as private (attorney) adoption. A home study can typically be completed within three months. Adoption home studies consist of three interviews, personal references, autobiography information, local and state criminal background clearance, state child abuse clearance, real estate and financial summary as well as education on adoption related topics.
Adoptive Parent Education: We strive to prepare parents for adding an adoptive child into their lives. As part of the home study, our staff provides educational classes on:
Degrees of openness
Talking to your child and others about adoption
Baby basics and bonding
Searching for and reunion with birth parents
What is "openness" in adoption? Openness in adoption means that all parties involved share information and work together to ensure a healthy, positive future for the baby. Openness eases the natural anxieties and fears of the unknown that birth parents, adoptive parents and eventually the child may face. The level of openness varies with each adoption, based on the wishes of the birth parents and the adoptive parents.
Post-Placement Updates: At minimum, birth parents receive progress reports and photographs of their baby for the first year and an annual birthday letter for the first five years. If more is desired, counselors negotiate a mutual agreement between birth parents and the adoptive family. These may include exchange of gifts, updates over a specific period of time, post-placement visits and/or more photographs and letters. Most arrangements are made before the child is born. This way, all parties clearly understand the adoption terms at the time of placement.
State Licensing: Our Adoption Program has been licensed by the Louisiana Department of Children and Family Services, Bureau of Licensing, as a child placement agency for 75 years. We adhere to the regulations of the state Licensing Department, which ensures the agency always maintains the highest standards in operating procedures. This includes a secure records maintenance system.
Post Placement Counseling: We continue to offer support and assistance to families following the adoption.
Questions? Contact Lori Arceneaux, Program Director

Phone: 504-812-0159